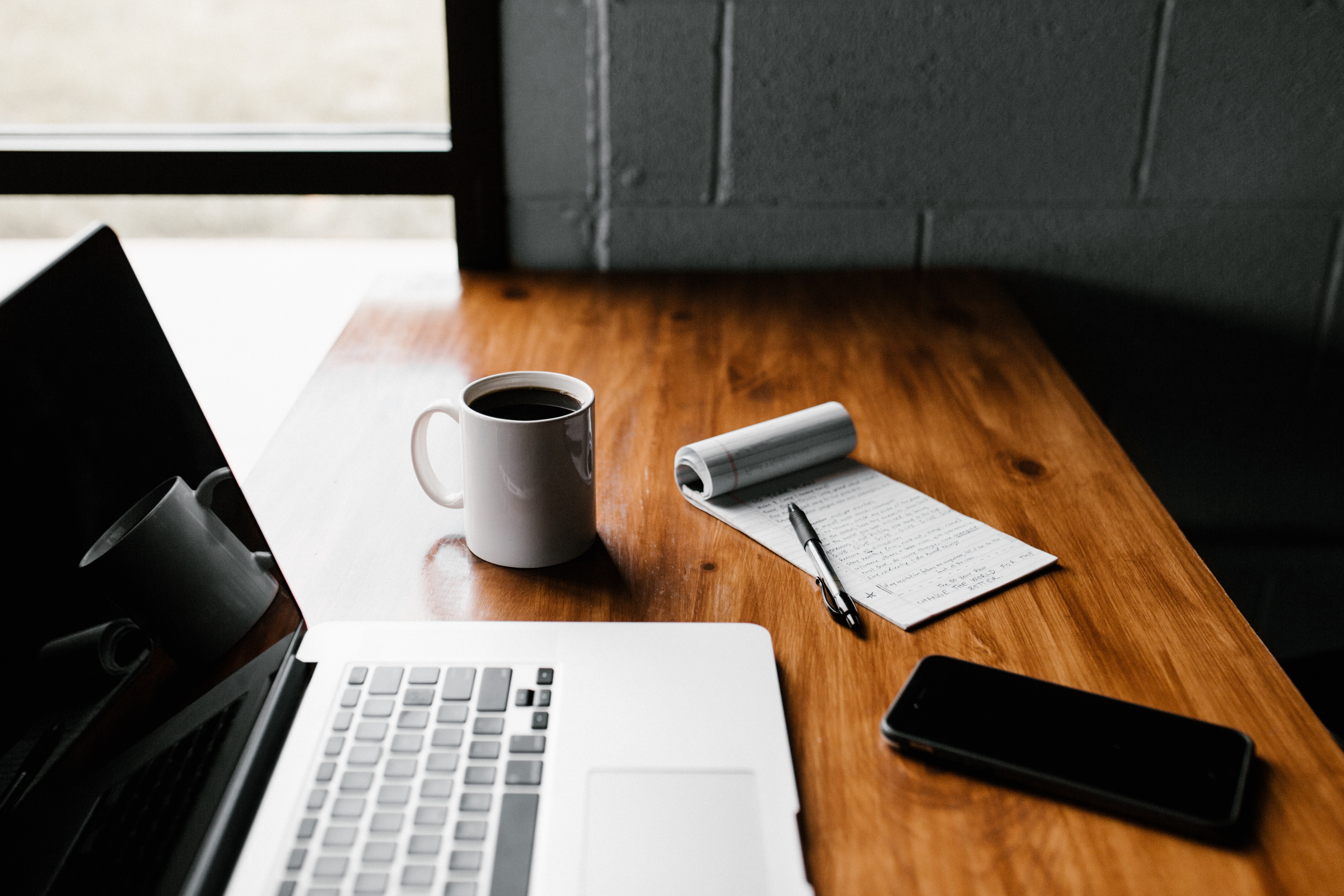 About Us
The way to get started is to quit talking and begin doing. – Walt Disney
AA Soft. established in 2021, it is fully licensed by BTRC to operate as an A2P SMS Aggregator Provider. Since its inauguration in 2021, AA Soft. a promising A2P SMS Aggregator Provider in Bangladesh. The Company is constantly earning a reputation for fast, stable A2P SMS and innovative A2P SMS solutions for both of our valued customers and corporate customers.
AA Soft. has also evolved into a full range of web-based software development and website designing, Web hosting, Email marketing, and professional IT training and IT consultancy. AA Soft. is always ready to give you genuine facilities and best value privileges.
Services
"There are no secrets to success. It is the result of preparation, hard work and learning from failure." – Colin Powell
AA Soft is an advanced SMS service provider in Bangladesh with multiple services such as Bulk SMS, OTP Notification, SMS Gateway, Marketing, Masking SMS, etc.
Finding the perfect website domain is as easy as 1-2-3. Buy a domain name, build a dynamic website from our web developer team and host a website, and enjoy our professional services.
Website hosting is an online service that lets you publish your website or web application on the Internet. When you sign up for web hosting, you typically rent a space on a server..
Web design refers to the design of websites that are displayed on the internet. It usually refers to the user experience aspects of website development rather than software development..
Web development is the work involved in developing a website for the Internet or an intranet. Web development can range from developing a simple single static page of plain text to complex web applications, electronic businesses, and social network services.
Information technology service management are the activities that are performed by an organization to design, build, deliver, operate and control information technology services offered to customers.
Why choose us?
If you are going to achieve excellence in big things, you develop the habit in little matters. Excellence is not an exception, it is a prevailing attitude. -- Colin Powell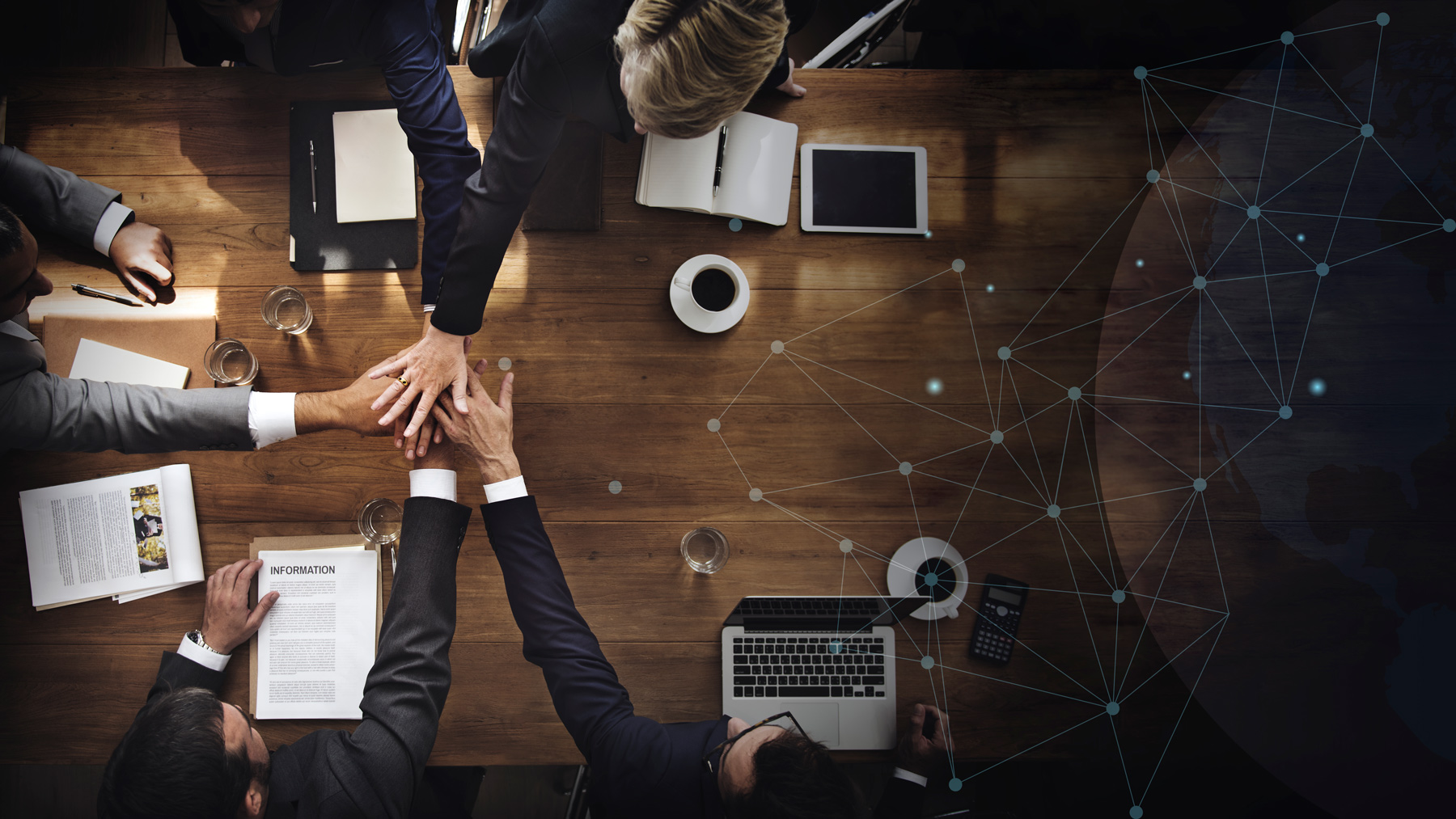 There are hundreds of companies to choose from.
Finding one you can count on and build a relationship with for the long term is a difficult task. Here are some reasons why you have made the best decision for your company by choosing us .
Our Approach
To us, it's not just work - we take pride in the solutions we deliver. We encourage each other to achieve excellence in all endeavours and aren't satisfied until projects meet our own personal high standards.
Our Attitude
We are a team of down-to-earth designers and developers who are not interested in making a quick buck. We won't throw buzzwords at you and we stand by our stated Code of Ethics.
Our Support
We offer standard, office-based support, available from 9AM to 5PM Monday to Friday; that said, we are a no-nonsense team and will always respond promptly when you need us.
Call To Action
"The secret of change is to focus all your energy not on fighting the old but on building the new."
— Socrates, father of Western philosophy